Living Lotus Inc Store
This is an E-commerce site built purely with Elementor with Wholesale and retail features. Went live in July 2021, Living Lotus is a chocolate making company based in Vancouver, Canada. The wireframe was crafted by Perti Solutions and I was the outsourced Developer handling both Backend and Frontend.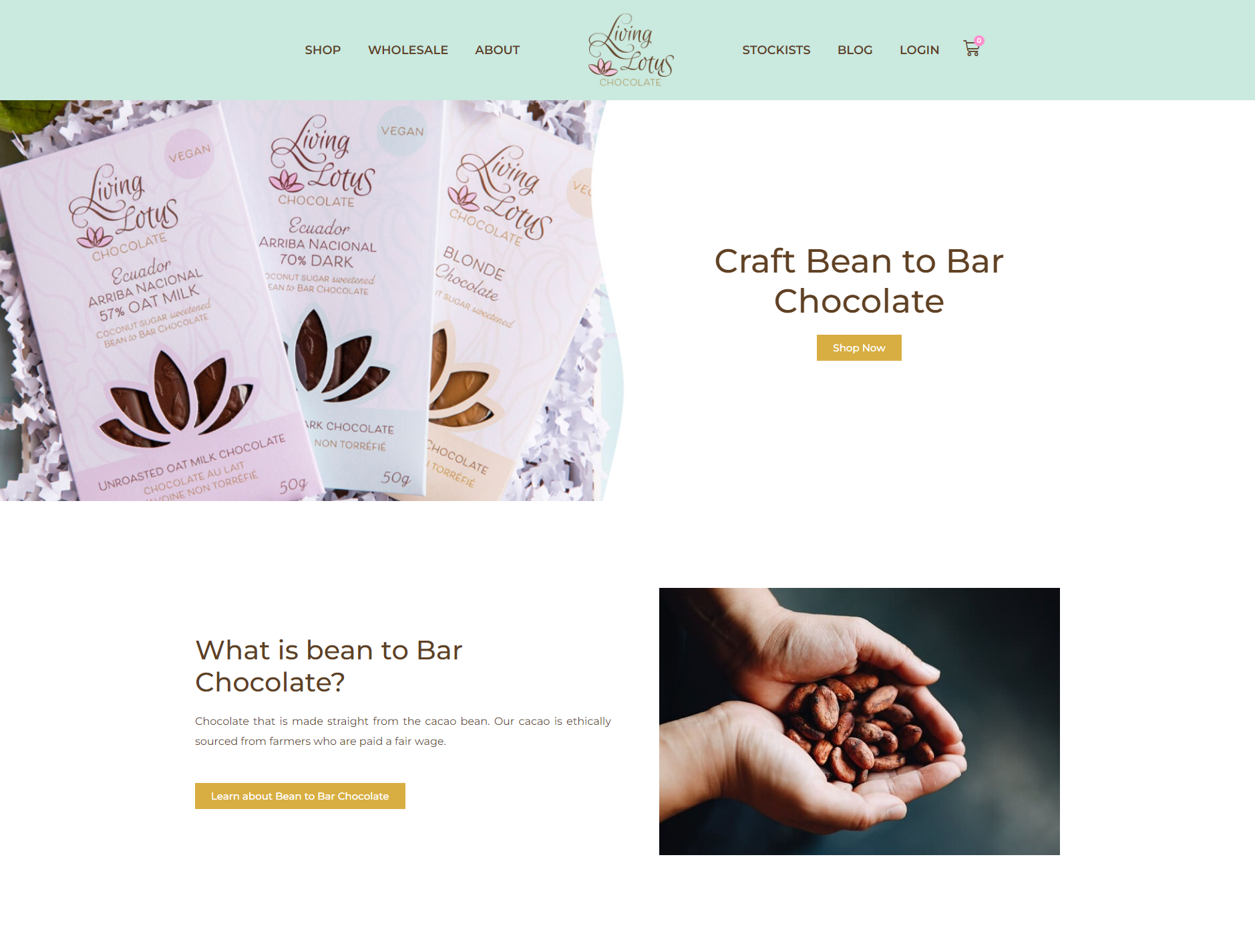 APDB Restore Website
This beautiful website is built on WordPress using WP Ocean theme and Elementor Pro. No template was used. Design crafted out of Elementor.  It has about 6 Payment APIs integrated and shipping configurations.  APDB is a leather repair and manufacturing company with its head office in Manila, Philippines.
The Chaless Shopify Store
This is a Shopify site built for The Chaless. The Chaless is beauty and wellness company in Hong Kong. This site doesn't only sell, it has a booking feature as well. The custom pages were built using Pagefly Shopify Builder. The Chaless went live in November 2021.
Mi Tierra Latina Website
Mi Tierra Latina is a Latin America Store based in Vancouver Canada. This is their main website built with Elementor which will be later connected to their Shopify store. This project is also of Perti Solutions and I was the outsourced developer for the project. This project was completed in August of 2021.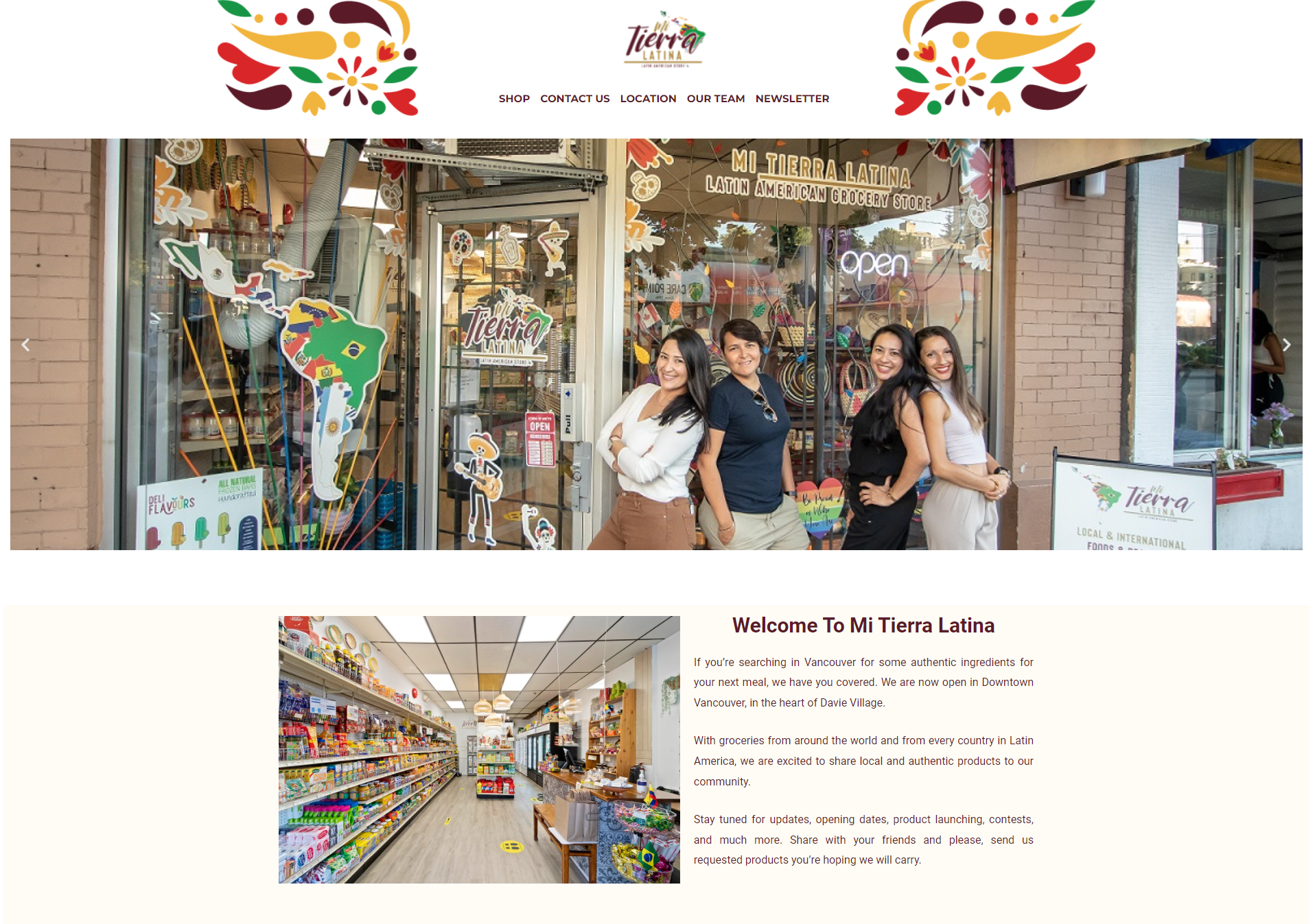 Love Ara Shopify Store
This is a Shopify website for the Love, Ara Clothing Brand. This was revamp job. Changing the theme and adding numerous functionalities, optimization etc.