Living Lotus Inc Store
This is an E-commerce site built purely with Elementor with Wholesale and retail features. Went live in July 2021, Living Lotus is a chocolate making company based in Vancouver, Canada. The wireframe was crafted by Perti Solutions and I was the outsourced Developer handling both Backend and Frontend.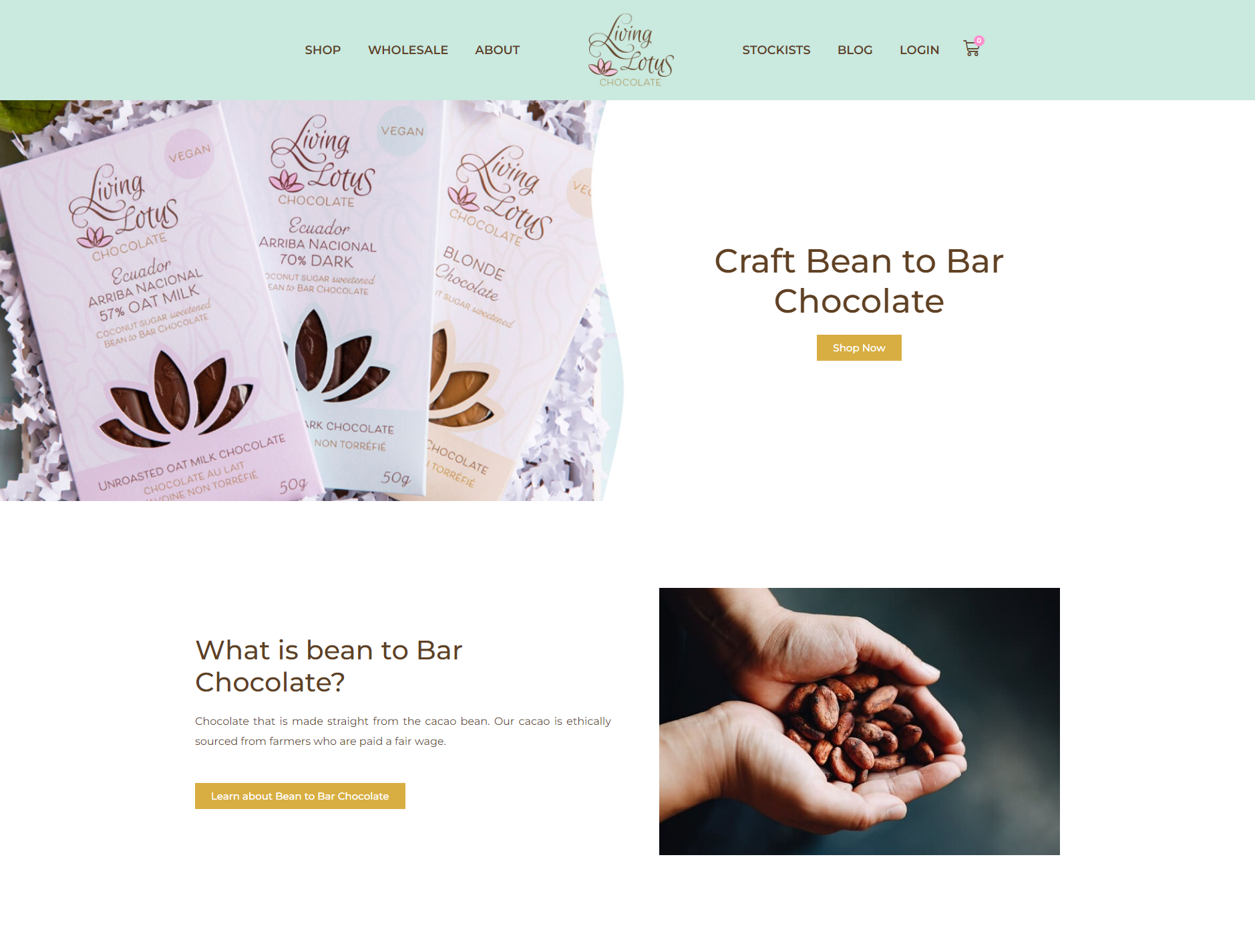 ValueBeam LTD Website
ValueBeam is a Branding, digital marketing, software development/deployment company. The design and development of this website, both front and backend was done by me in 2 days. The website is built on Ocean WP theme and only 5 plugins.
Fele Express Delivery
Fele (Tiv word for Fast) was born to make on-demand delivery possible for everyone at the touch of a button. Through a single app, users could gain access to a wide fleet of suitable delivery vehicles helmed by professional drivers.
APDB Restore Website
This beautiful website is built on WordPress using WP Ocean theme and Elementor Pro. No template was used. Design crafted out of Elementor.  It has about 6 Payment APIs integrated and shipping configurations.  APDB is a leather repair and manufacturing company with its head office in Manila, Philippines.
Perti Solutions Inc
Headquartered in Canada, Perti is a leading professional services company with highly experienced and certified experts that specialize in providing exceptional ServiceNow professional services.